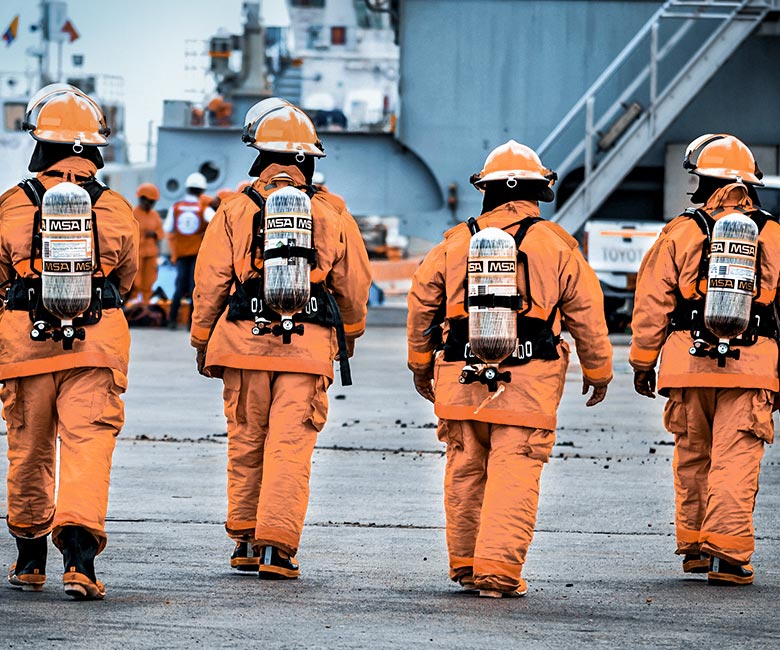 CREATE A DEEPER UNDERSTANDING WITH E-LEARNING RESOURCES

Risk & Emergency is a consulting firm that specialises in providing world-class E-learning training.

We also provide strategic solutions and value-adding services to the industrial, aviation, and urban firefighting industries worldwide.
NEWS & STORIES
LATEST POSTS
OUR TRAINING
We are the number one provider in the world of open university-style training for emergency response courses and workplace safety & awareness courses. We offer an online Moodle E-learning site that uses video modules with embedded short-answer style theory questions after each video module, until the student has finished their respective theory aspect of a course or courses.
This can be done in the privacy of their own home or on-site while on shift 24 hours a day. Once the theory (e-learning) has been achieved, the student or large client indicates when they are available for the practical training and examination at their site or at one of our select RTOs Australia-wide.